Hello Internet!
The day is finally here, I am in the Bahamas ready for my final year, two week field trip! I have been looking forwards to this field trip since looking through the prospectuses of universities before applying for my undergrad! The time difference is a little fun to deal with, but they have organised a fairly chill day for us tomorrow, so we can all settle in and get used to life on the Island.
I arrived at Nassau yesterday, landing at about 3pm local time, before heading for the hotel. This was a bit of an adventure as the taxi I shared with some other members of the field trip stopped at their accommodation, which was a lot further away from my accommodation than the driver led me to believe! However, after a long walk along the beach and another taxi ride I made it to my hotel. Towne Hotel was gorgeous, it had a pool, pretty lights and a red carpet outside and a bar/restaurant downstairs.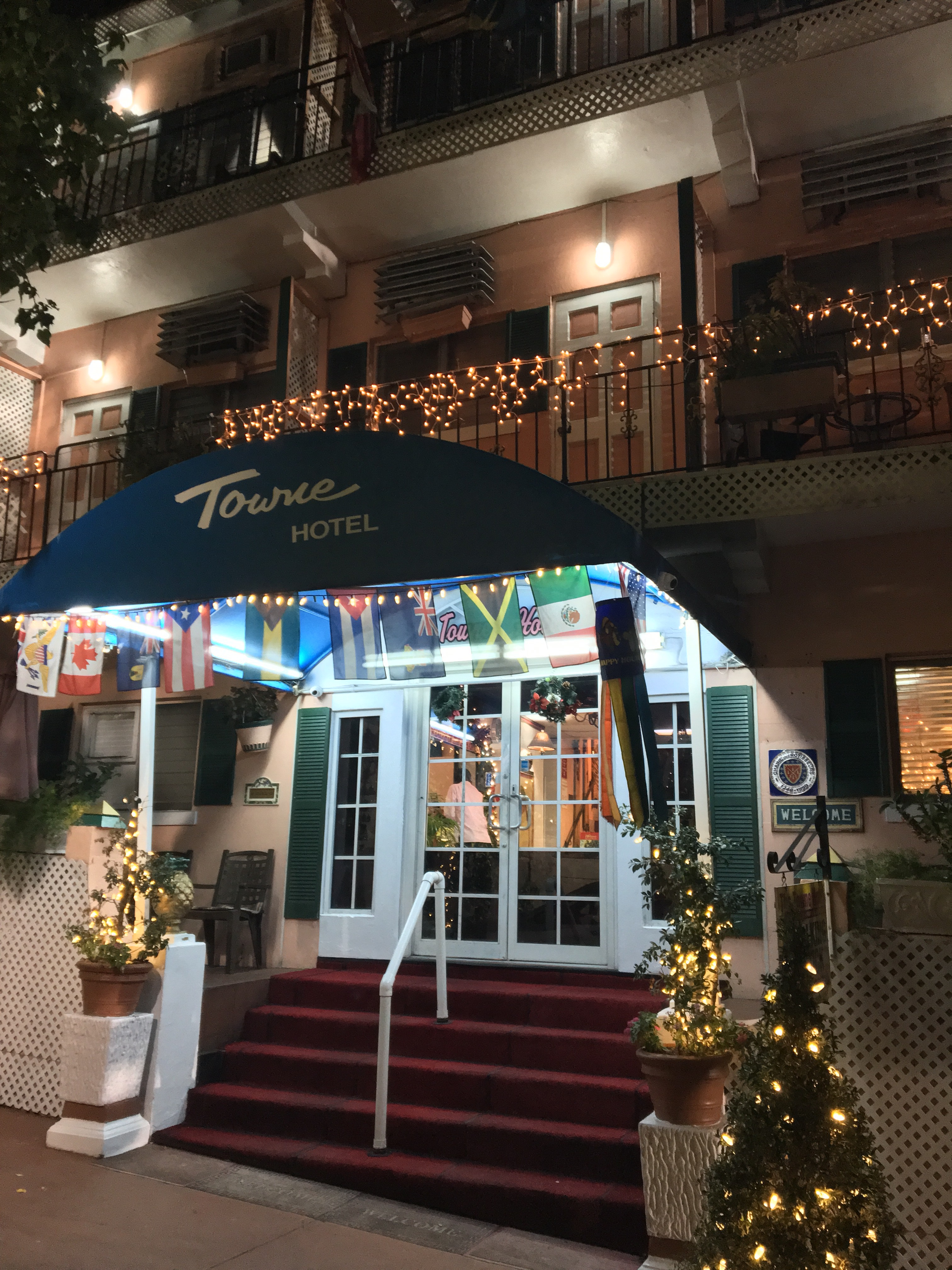 Later in the evening I was joined by Katie, a fellow year abroader who was sharing the hotel room with me, before we both collapsed into bed. It was midnight in the Bahamas, but that equated to 5am UK time, which was when I had woken up the day before!
The next morning Katie and I met up with Tash to explore Nassau before ending up at the beach where we had a paddle and a sit down, soaking in the Bahamian sun.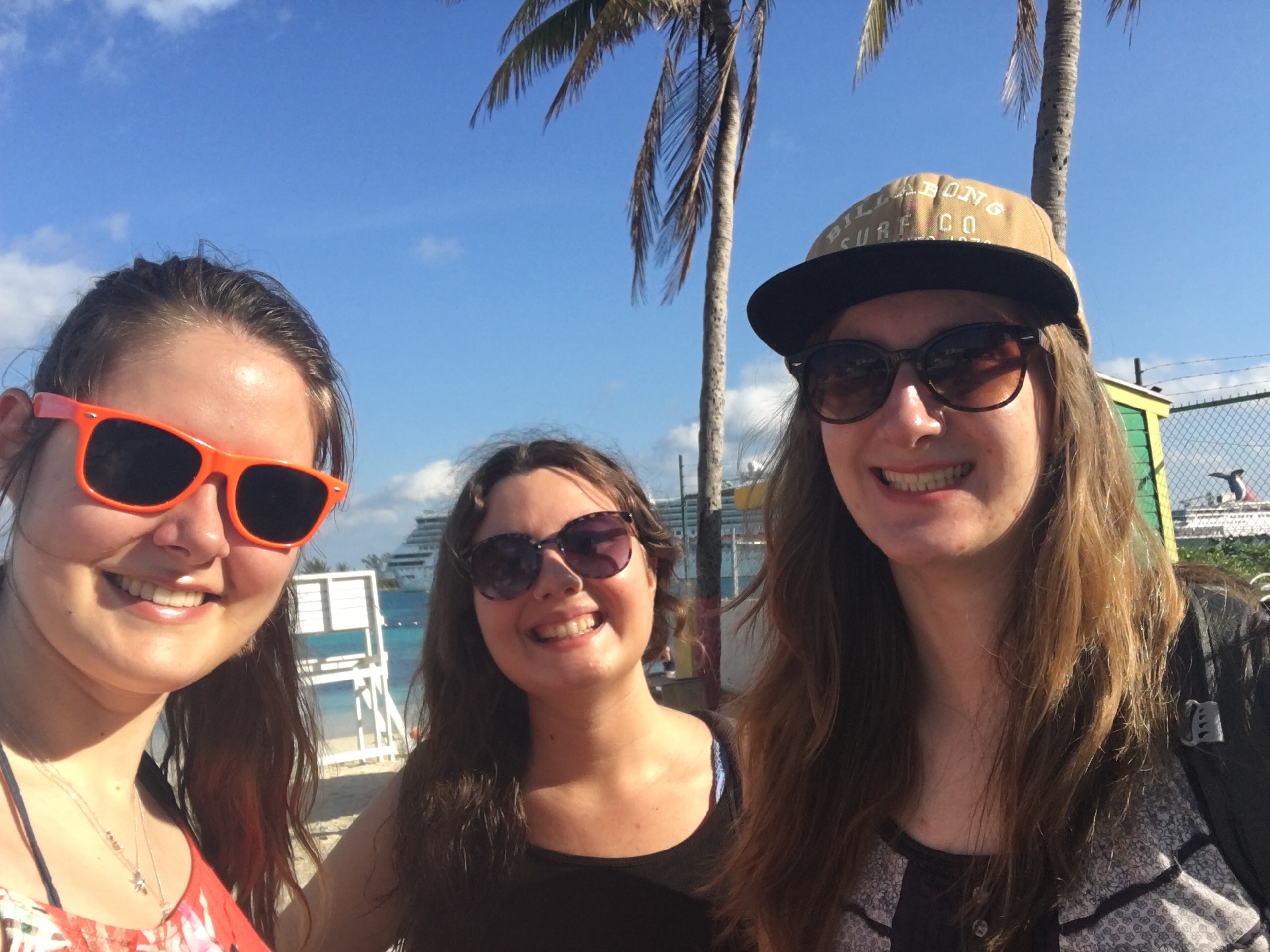 After our quick wander around town we made our way to the airport ready for our flight to Eleuthera. In the airport we bumped into more coursemates, and the crowd rapidly grew as we acquired more and more people. Eventually we all clambered on the plane, excitement on a high as this marked the beginning of the fieldtrip. The plane was tiny, and I think we made up over half of the passengers, but it was a good flight and the views were incredible!
After landing in Eleuthera we were greeted by our lecturers before heading for the Island School. The drive was lovely as we were passing mangroves and the sun was setting so it looked pretty special. That evening we settled in before all collapsing in bed. And so here I am, lying in my bed writing this in The Bahamas. Loving it!