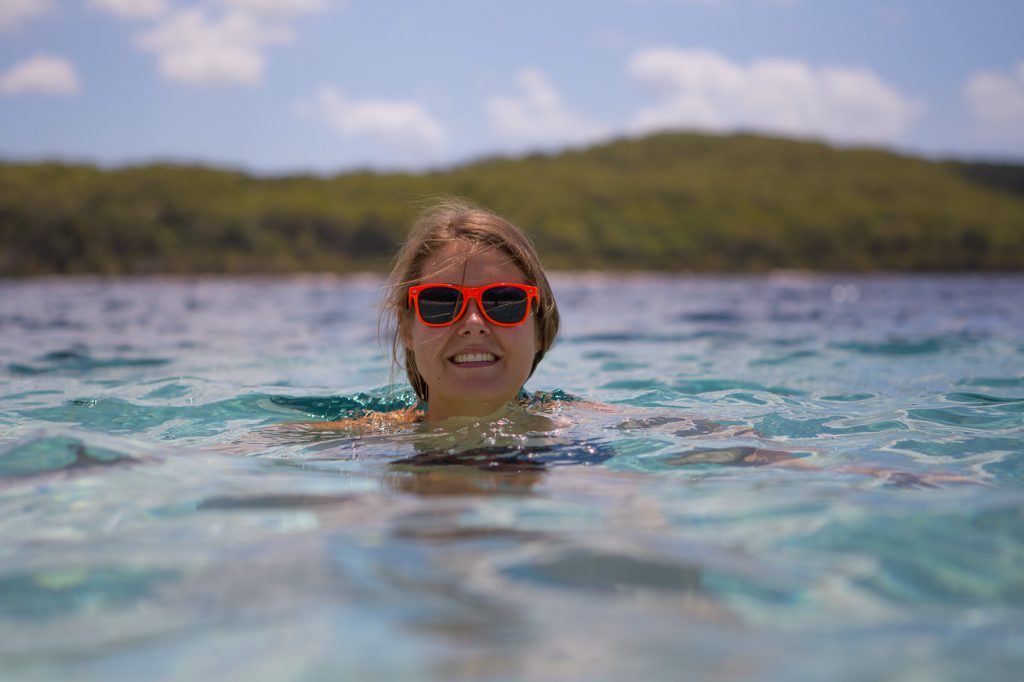 Hello, and welcome all!
My name is Harriet. I am a marine biologist from the UK, but I am currently living in the Philippines. I'm a keen diver, a lover of all things marine and I also adore travelling (who doesn't?!). I studied Zoology at the University of Exeter and an MSc in Marine Environmental Management at the University of York, and now I am taking my first steps into the working world of marine biology. 
So what can you expect from my blogs?
Well, there are three major sections to this site. 
Natural Uni Life is now pretty much done and dusted since I have completed my undergraduate and my MSc. However, if you are interested in reading about my adventures including a year studying abroad at the University of Queensland in Brisbane, Australia and my undergraduate course including two weeks in the Bahamas, that's the place to go. 
I then have more specific blog looking at my Ocean Adventures (diving, field-trips and general marine nerdiness) and lastly, I  have a page dedicated to my Under the Sea Photography.
So welcome to my corner of the web, and enjoy my ramblings as I muddle my way through life's great adventures, all while aiming for a life working with the deep blue sea.